COMPANY OWNER: »Someone copied our idea – what to do?«
Infringement and enforcement
Patents are national or regional rights granting the patent proprietor the right to prevent others from using, producing and marketing a product or a method covered by the patent in question. The scope of protection of a patent is determined by the patent claims. Therefore, in order to determine whether the scope of protection of a given patent and a rival product or service overlaps, the patent claims should be studied and assessed.
Read more

In case of a complete overlap, it can be argued that the patent is infringed, but in the end the question of whether such a situation constitutes patent infringement is entirely up to the national courts. If a competitor produces, markets or sells a product which is supposedly infringing a specific patent, there are various routes to take to fully or partially stop this infringing activity. One option is to attempt to obtain an injunction, which – in brief – makes it possible to stop the infringement activities of a competitor. Also, if the suspicion arises that a patent is infringed, it is important to collect evidence of the infringement.

At Dragsted Partners, we are always available for advice and guidance – whether your rights have been infringed or you are at the receiving end of infringement allegations. Due to our technical background and legal expertise, we can also draw up infringement evaluations and serve as your legal and technical sparring partner in connection with patent disputes.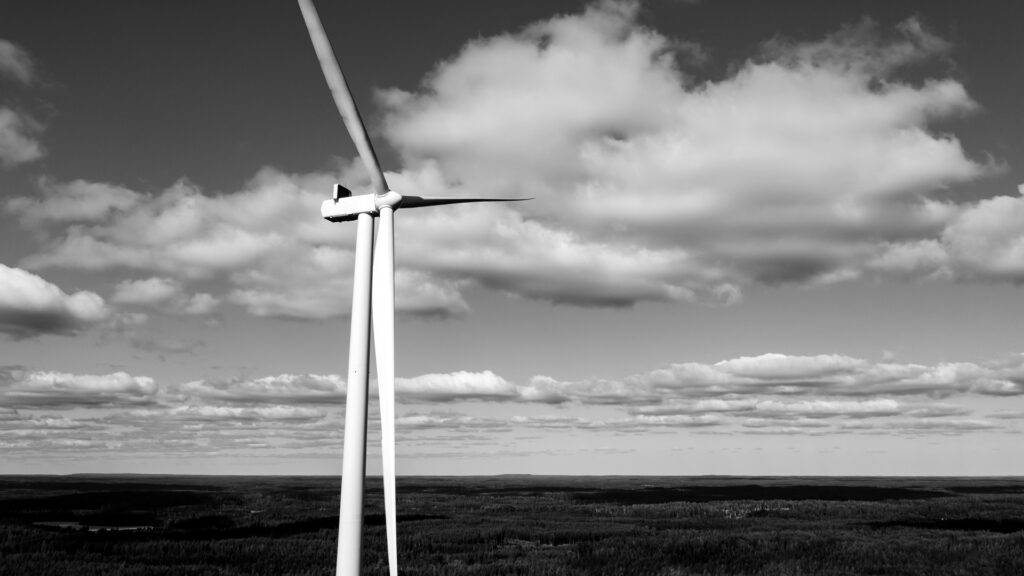 We translate the complicated language of the patent system into English