INVENTOR: »I invented something new – is it protectable?«
Patent applications
Patents are national or regional rights issued by patent authorities around the world and grant the patent proprietor the right to prevent others from using, producing and marketing the product or method covered by the patent in question.
In order to have a patent issued, a patent application must be filed in the country or region where the applicant wants to obtain patent protection. The patent authority examines the application and either issues a patent or rejects the application.
Read more

At Dragsted Partners, we help companies identify the patent potential of ideas, products and concepts, making sure that our clients obtain optimum legal protection for their inventions. We use our technical background as engineers and our eagerness to pose questions to get to the crux of the matter in order to obtain the understanding required to create strong, value-creating patents.

At the same time, we attempt to alleviate the client of unnecessary burdens and strive to simplify the patenting process for our clients by taking on responsibility for driving the process forward – from the initial conceptual idea to the final patent application.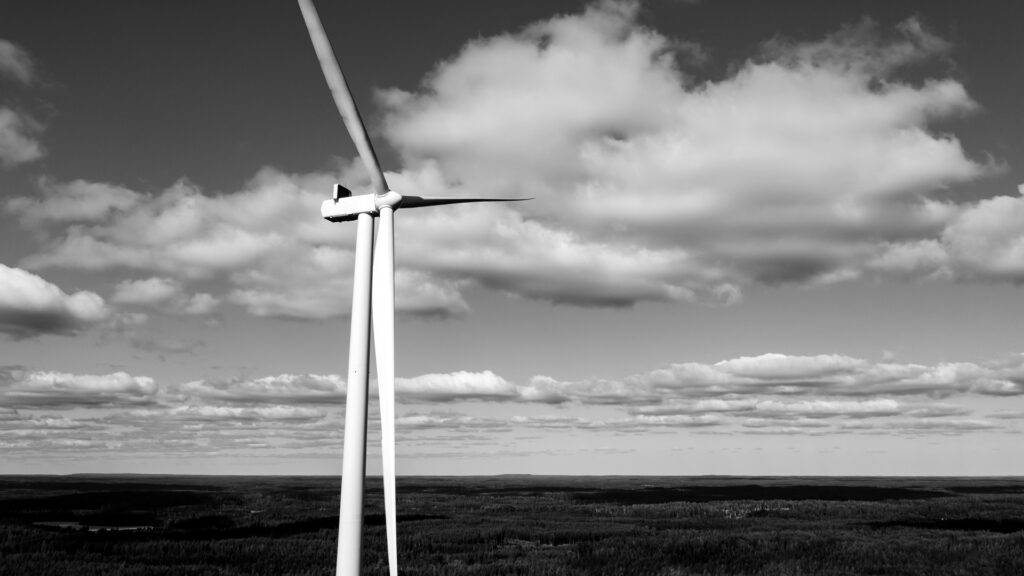 We translate the complicated language of the patent system into English