Receiving office
Dragsted Partners employs fully qualified European Patent Attorneys as well as experienced and trained Patent Paralegals and is thus fully capable of handling all aspects of patent drafting, filing and prosecution before the Danish Patent and Trademark Office, the European Patent Office and the International Bureau of WIPO.
Dragsted Partners also has at its disposal in-house certified translators and is thus ready to act as receiving office for European patent validations in Denmark, primarily within the field of mechanical and electrical engineering.
Whether you are considering filing a direct Danish patent or utility model application or an EP patent application, or validating an EP patent in Denmark, please do not hesitate to contact us for a non-binding quote.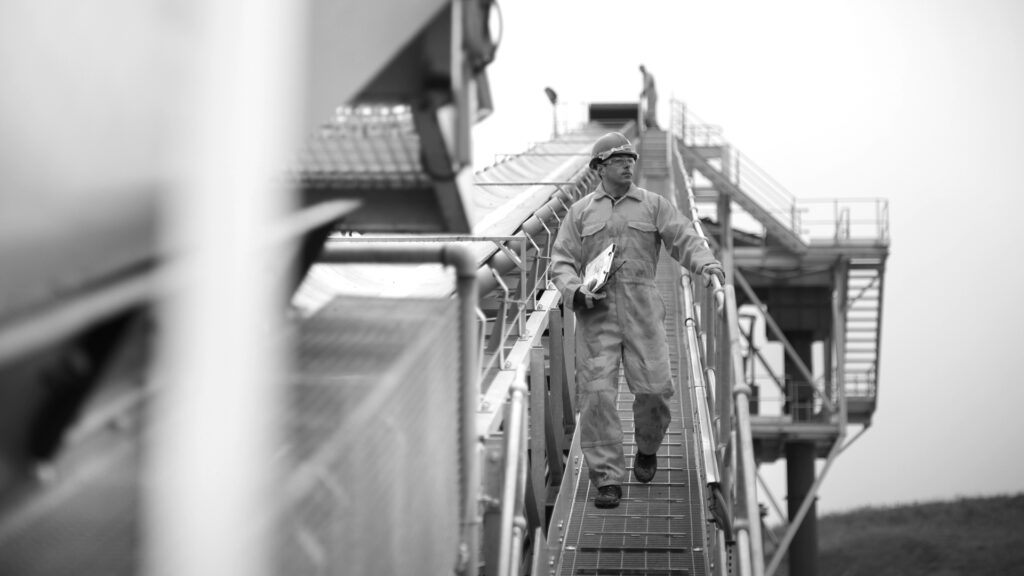 In the Dragsted Partners wardrobe you'll find business suits and boiler suits