Examination of patent applications
When a patent application has been drafted and filed, it enters the examination phase. The examination stage is a dialogue between the applicant and the patent authority involved in the form of office actions to which replies should be filed.
During the examination phase, it is possible to amend the patent application on the basis of the application text as filed. We are engaged in a continous dialogue with both the authority and our client to arrive at the final wording of the patent claims – since the patent claims are critical to the scope of protection of the issued patent. Hence, a professional approach during the examination process is crucial to obtaining the best possible legal protection.
Read more

At Dragsted Partners, we possess the technical background and the legal insight required to be able to handle all stages of the prosecution of a patent application.

We handle the prosecution of Danish, European and international patent applications within a wide range of technical fields – with a particular focus on mechanical engineering. Our clients benefit from our network of international associates in connection with the prosecution of national patent applications in e.g. the United States, Japan and the BRIC countries.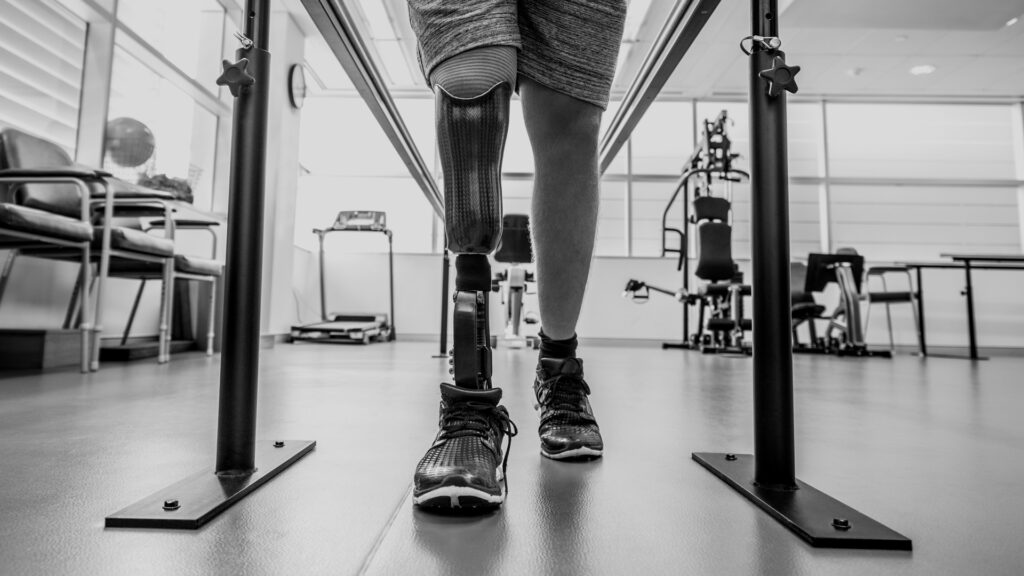 Dragsted Partners develops patents for Copenhagen, Rio de janeiro – and the rest of the world