DEVELOPMENT MANAGER: »I would like to know what my competitors are working on!«
Monitoring competitors
Monitoring competitors or specific technical areas may produce useful information about competitors' inventions and products within technical fields of specific relevance to the core business of a company or new areas of business.
Monitoring the patenting activities of your competitors provides you with detailed information about their R&D activities and future products – often before the products are put on the market. Consequently, competitor monitoring will be very useful in the planning of your product development, IP strategy and marketing efforts.
Read more

We have extensive experience with setting up watches and presenting the results in a clear, accessible way in interactive documents. This means that our clients will get a quick overview of the material uncovered without having to retrieve documents in different databases. Contact us if you would like to know more, or let us send you a report example so you can see for yourself.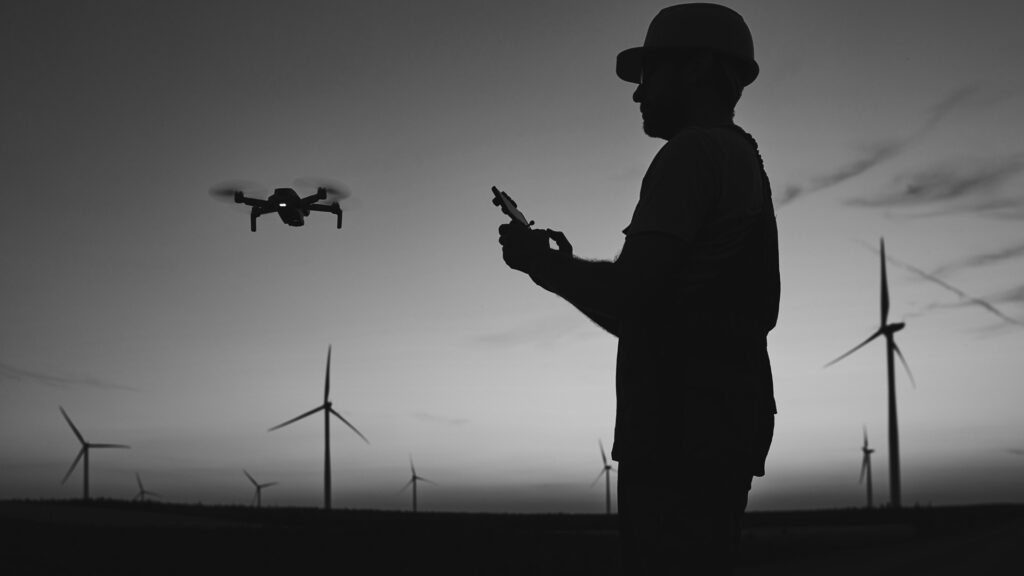 In the Dragsted Partners wardrobe you'll find business suits and boiler suits