IP due diligence
The purpose of an IP due diligence analysis is to map out the financial, commercial, technical and legal aspects of a company's intellectual property rights. Typically, a due diligence analysis is carried out on behalf of a potential buyer of a company or on behalf of investors in order to provide the buyer/investors with a basis for making their decision as to whether to proceed with the purchase or make a capital injection into a given company.
A thorough IP due diligence analysis provides valuable information which may serve as a solid basis for discussing and negotiating advantageous financial and commercial terms of an agreement. IP due diligence analyses deal with the validity of patents, the freedom to operate within specific business areas, and the strength and scope of patents.
Read more

In our experience, IP due diligence analyses are very dynamic, and their scope should primarily be determined by the client's needs. Therefore, we prepare carefully for each specific analysis and brief our client during the initial steps in order to ensure that our client becomes aware of the scope of the analysis before it is actually initiated. We also have experience with helping companies improve their portfolio of intellectual property rights before a potential sale. This process involves many of the aspects of the IP due diligence analysis, as one of the objectives of this type of analysis is to identify parts of the portfolio which may be boosted.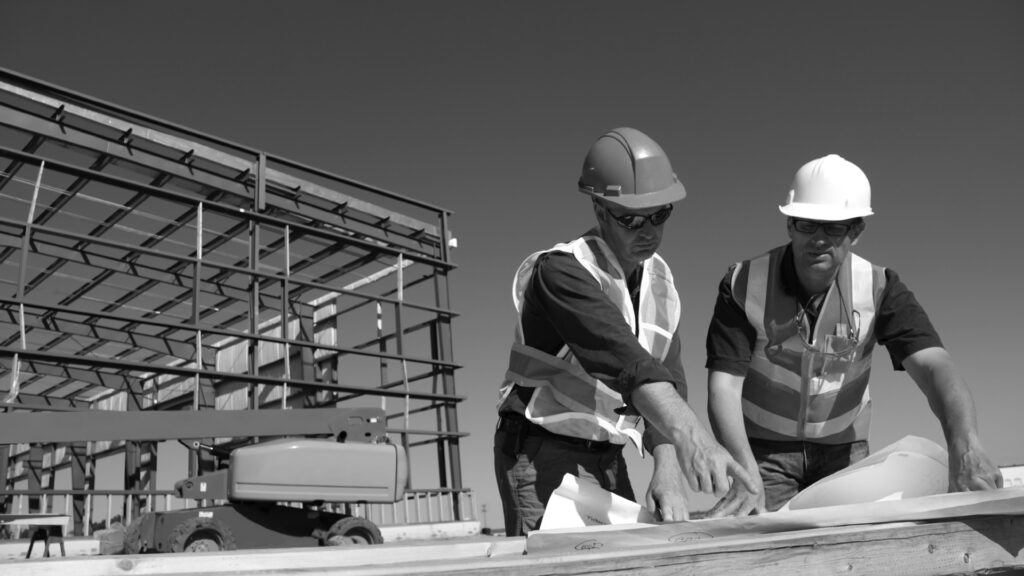 We prefer working on site with our clients to sitting in our office