Novelty search
One of the prerequisites of obtaining a patent on an invention is that the invention concerned is novel, i.e. that it has not previously been described, used or otherwise published. In order to minimise the risk related to investing in a patent application, it may therefore be a good idea to carry out a novelty search prior to making the final decision as to whether to prepare and file a patent application.
Read more

The purpose of a novelty search is to assess whether a given invention is new – or novel. The extent of a novelty search depends on the nature of the invention, the scope of the technical field and the level of uncertainty that you are prepared to accept with regard to the conclusions of the search. Due to the excessive amount of information available, a novelty search will never be fully comprehensive. There will always be a risk that an invention is known – even though this has not been uncovered in a novelty search.

The results of a novelty search may also serve as a source of inspiration in connection with the development of new products, or it may be used to identify competitors and rival products or find potential licensees.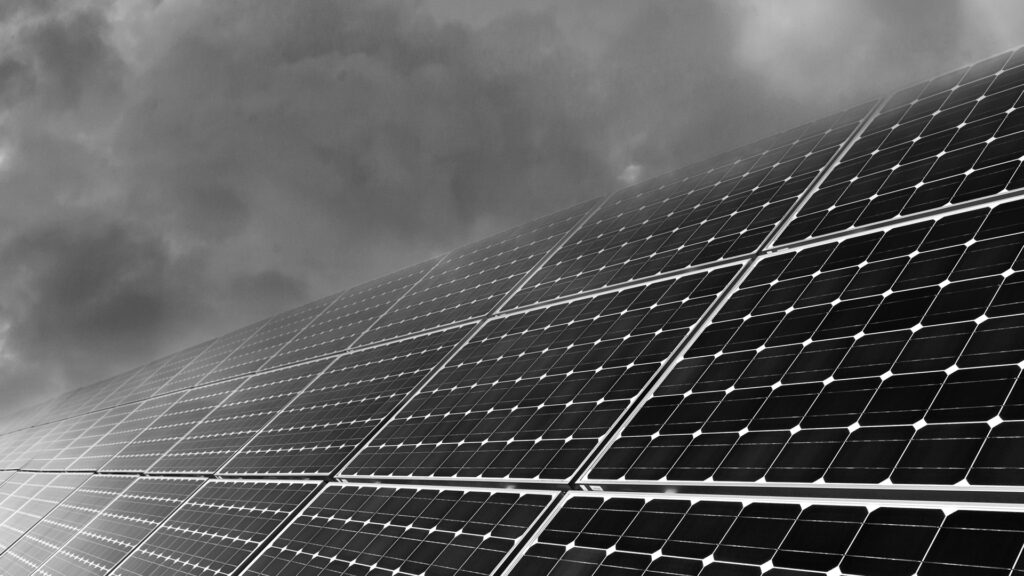 We translate the complicated language of the patent system into english