Ole Kragh Møller
Partner
Patent Attorney / Certified Danish Patent Agent
+45 5372 7222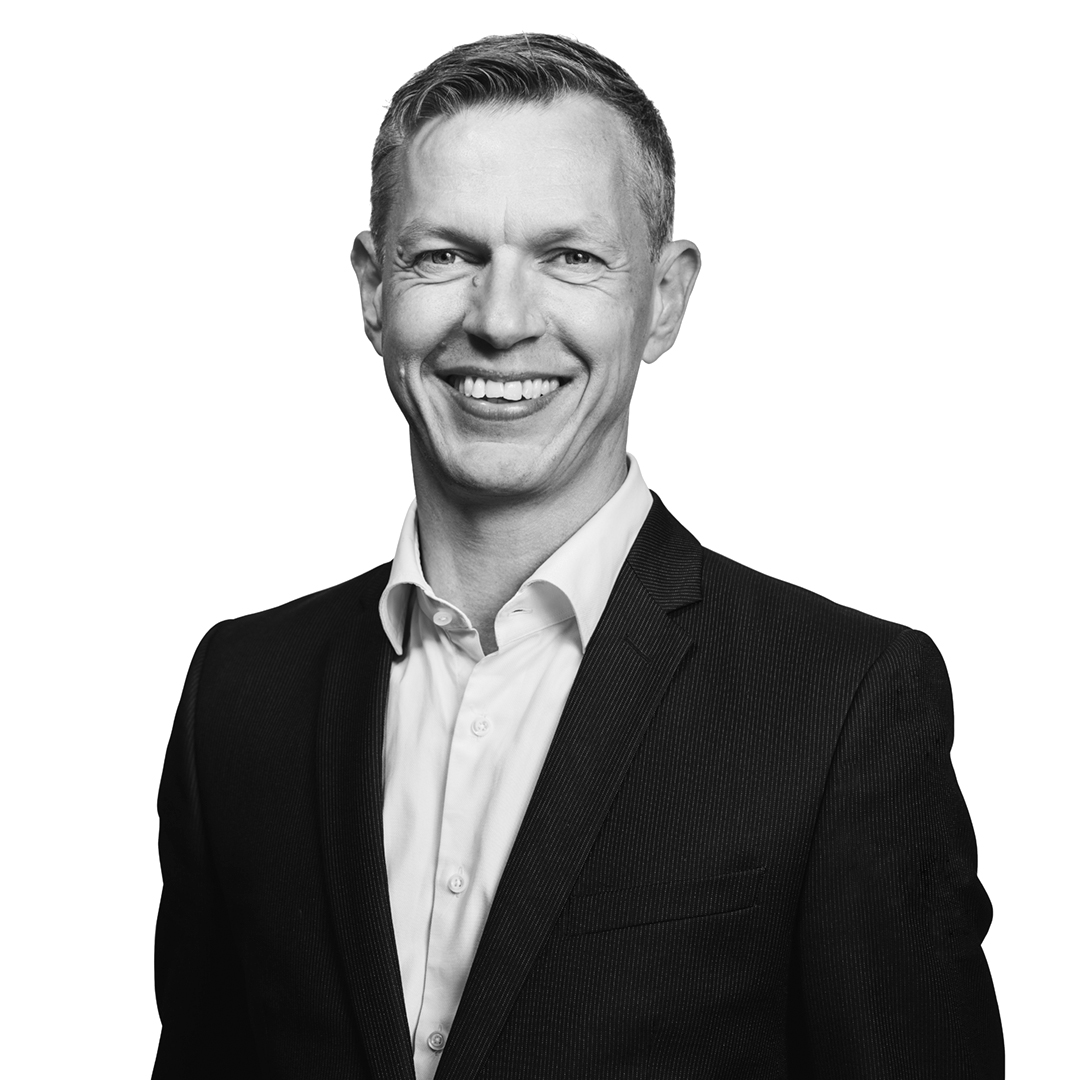 Innovation companies can pride themselves of that very label because they invest energy and time in the development of products and new ways of doing things in areas where others have not yet seen the potential. I therefore take pride in treating all companies individually and assessing and establishing the needs of the individual company, and in that way determine the IP strategy which would be most beneficial to pursue for that company.
The cornerstone of close cooperation with a client is not just the technical or legal aspects involved, but the merger of these two aspects with the business of the client. I aim to find the core of each development project or problem in order to be able to advise on how profits can be boosted through efficient use of the IP system. Accordingly, my approach is to advise on how to be proactive with respect to e.g. patenting and design registration as well as to provide analyses which  provide my client with the required calm to adopt a wait-and-see approach and let the competitors reveal their products and business models.
At Dragsted Partners, I am part of a team that allows me to maintain my focus on the gains of our clients.
I recently…
Developed a long-term IP strategy for the purpose of an IPO/a sale of a company
Carried out an IP audit together with a development director of a technology-driven company
Provided counselling on business development and profit optimisation via IPR awareness
Developed a customised structure for routes through the IPR system for an R&D department
Created an overview of IPR issues to the board of directors of a technology-driven company
Prepared a patent infringement case abroad for a Danish client
Developed an IPR strategy in close cooperation with the CEO of a large Danish innovation company
Successfully conducted a Danish reinstatement case for a foreign client
Obtained evidence at a fair for a future patent infringement case
Secured a Danish patent on an innovative "Danish Design" product
Acted as in-house patent consultant at a large Danish company
Held presentations on site at various companies about the proactive use of, as well as value creation via, IPR