DESIGNER: »I designed something, and I want to make sure that others do not copy my design!«
Design protection
A "design" is the appearance of the whole or a part of a product resulting from the features of, in particular, the lines, contours, colours, shape, texture and/or materials of the product or ornamentation.
Hence, it is possible to register a design for any industrial product or handicraft item, including packaging, graphical symbols, typographies, etc.
Read more

Design protection is the protection of the appearance of a product – unlike a patent which is the protection of the technology behind the product. It is important that you consider filing for both design protection and patent protection of your products, and that such filings are coordinated and aligned.

We have extensive experience with the handling of design protection in both Denmark and the EU, and on other markets, and we often coordinate these measures with the patent protection of one or more products. Please do not hesitate to contact us for more information on design protection.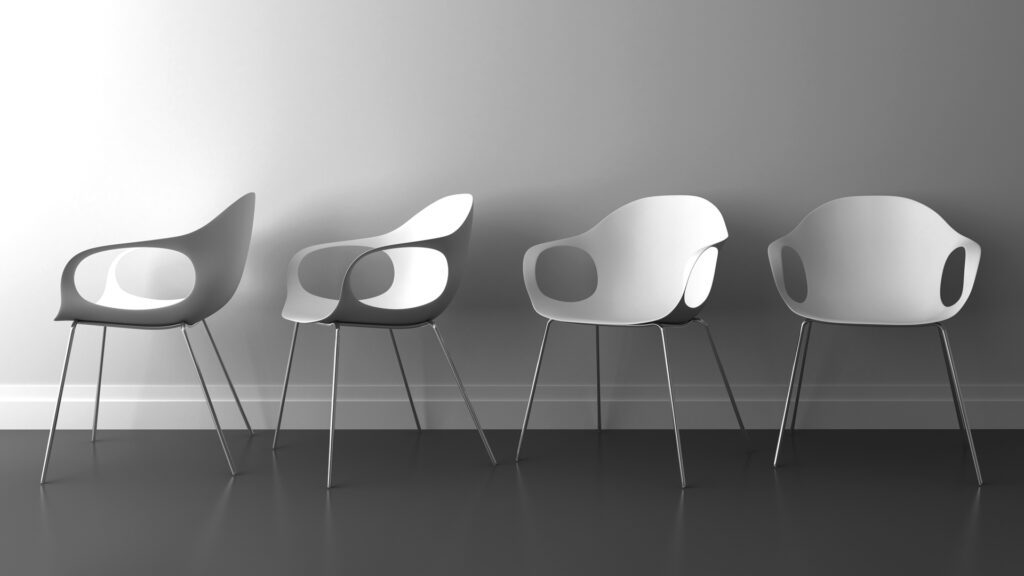 Dragsted Partners develops patents for Copenhagen, Rio De Janeiro – and the rest of the world